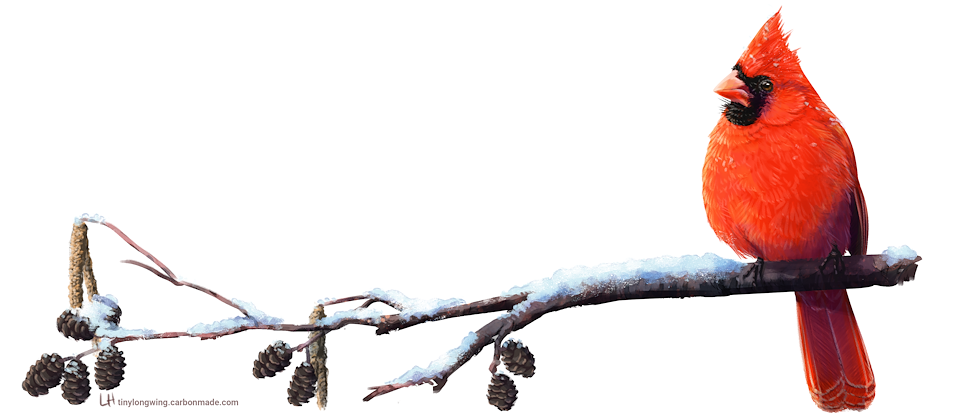 Northern Cardinal on alder. Private commission.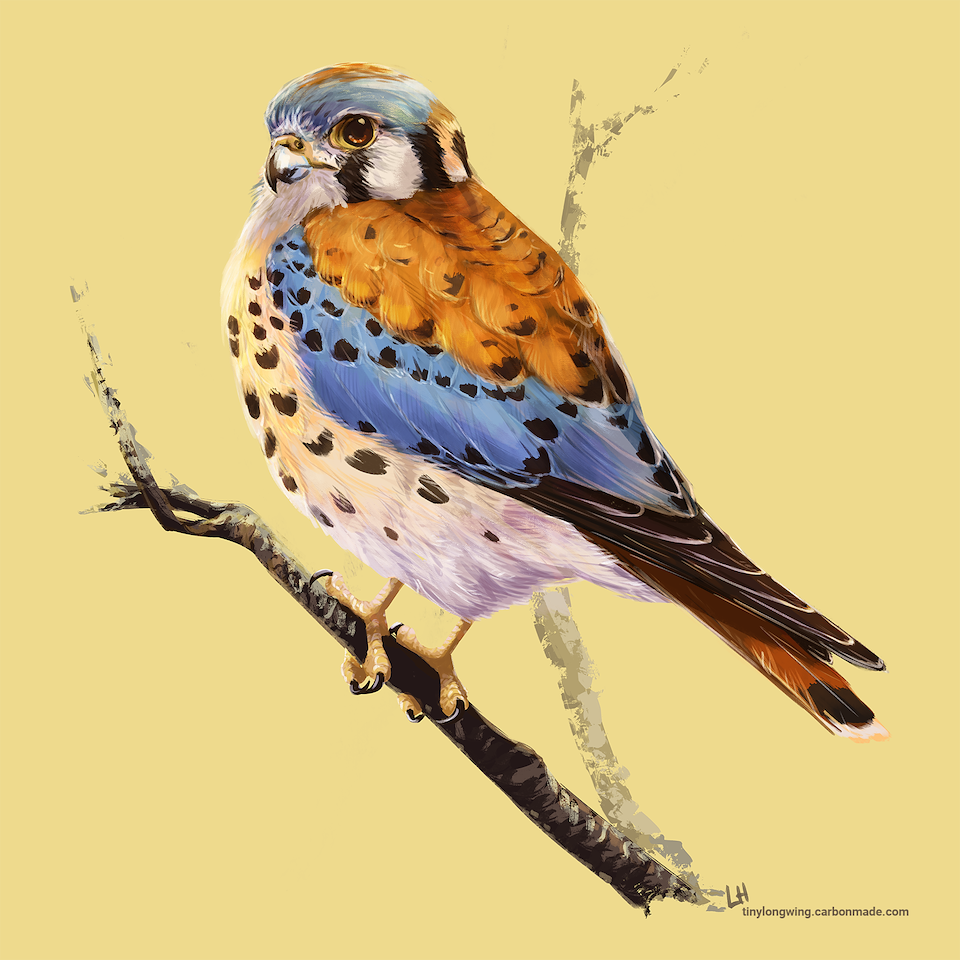 American Kestrel male.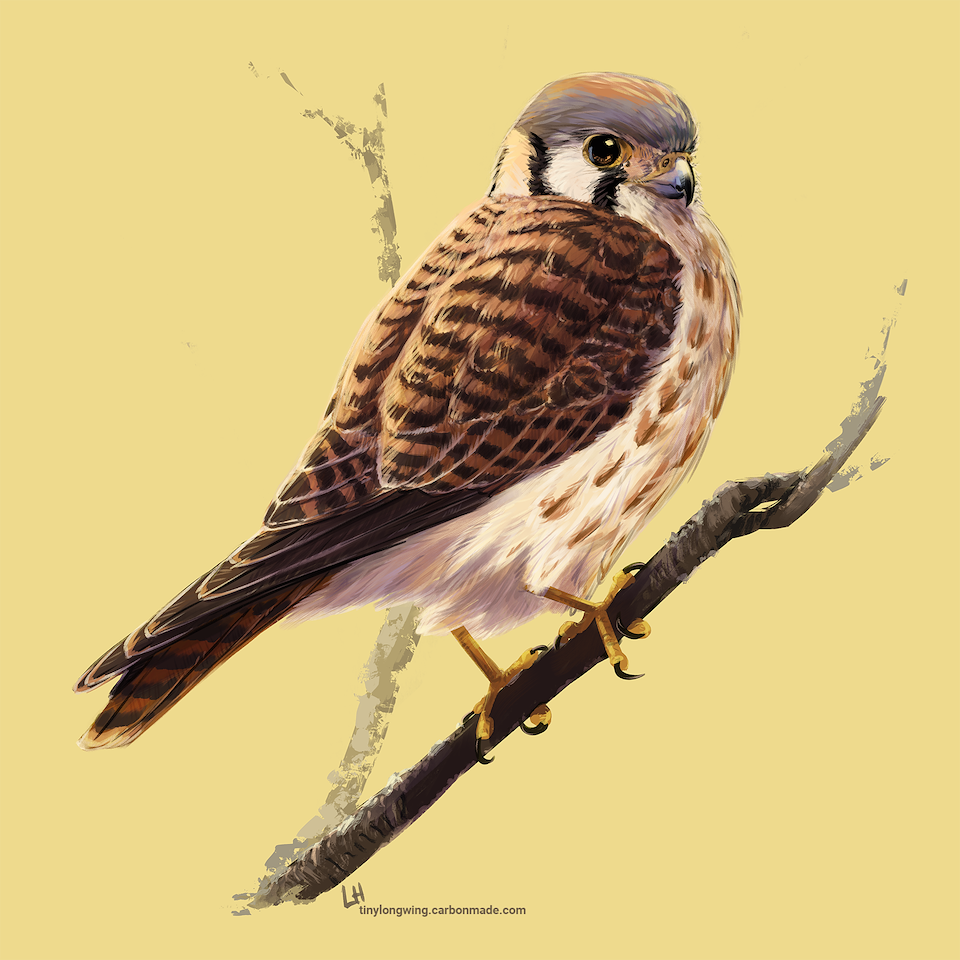 American Kestrel female.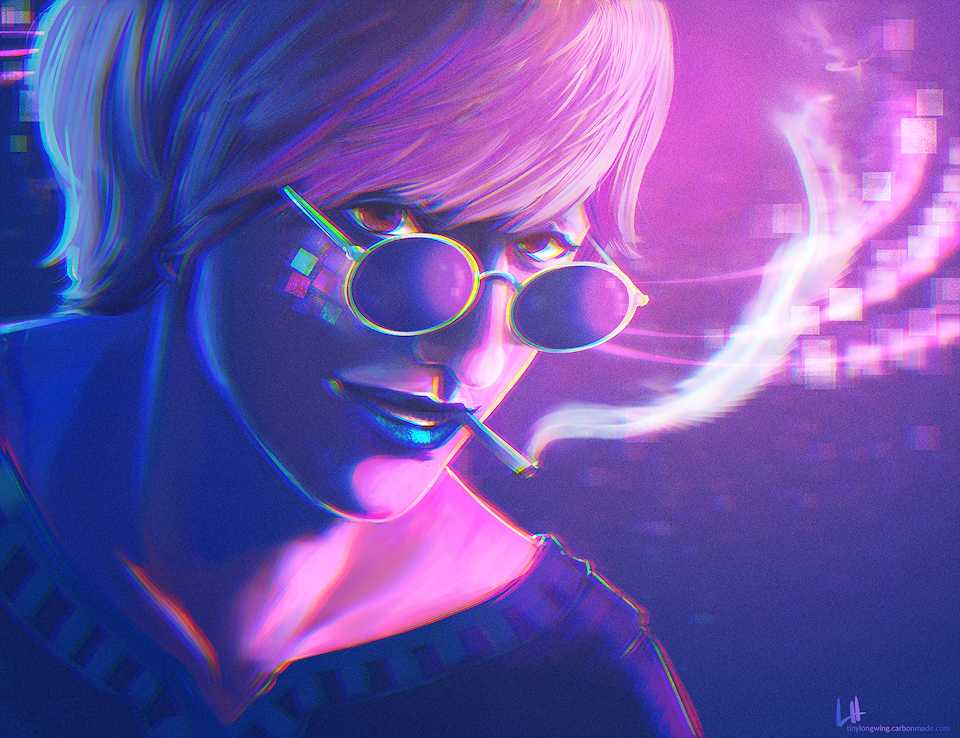 Neon.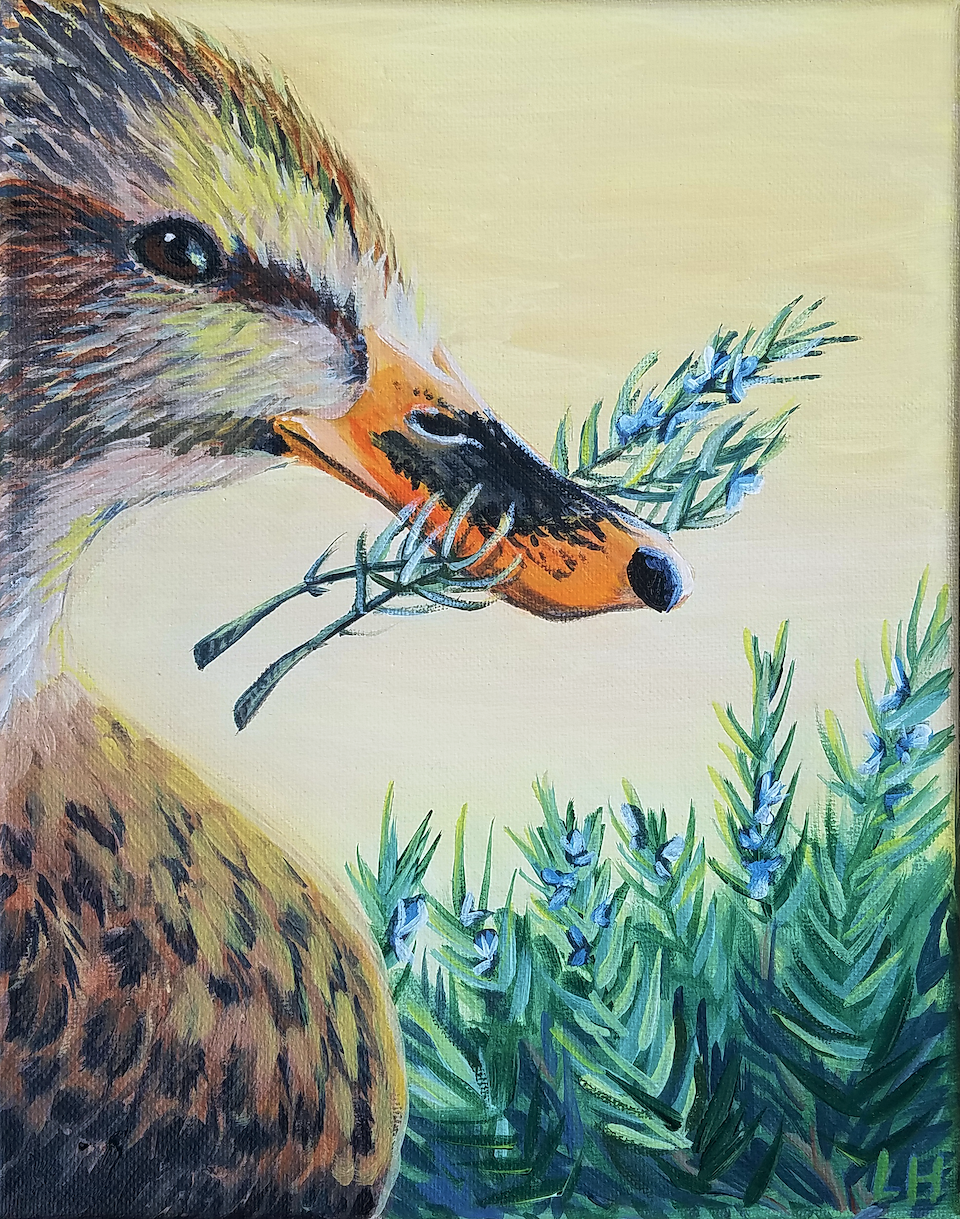 Rosemary. Acrylic on canvas.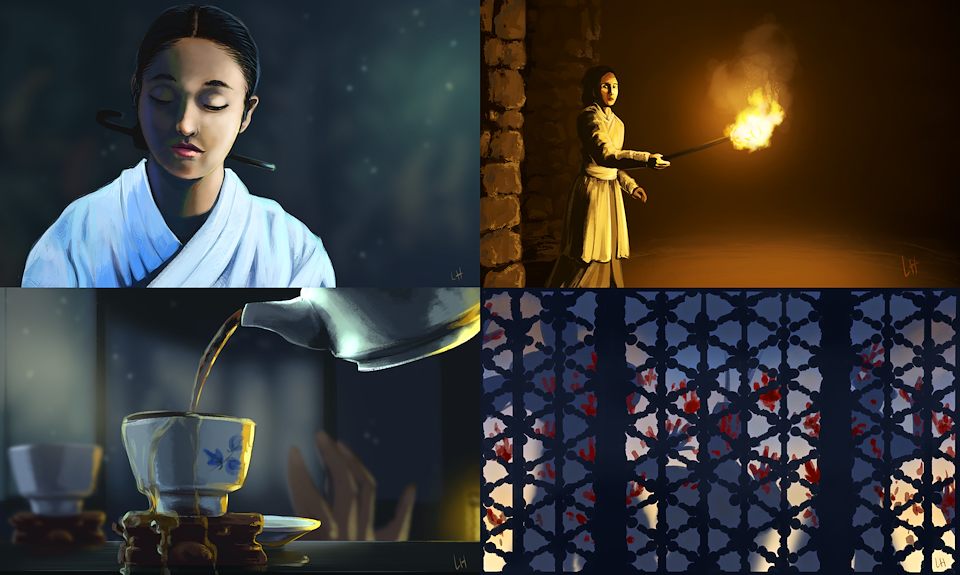 Scenery sketches from Netflix' Kingdom
Mordechai, terror of the vegetable patch.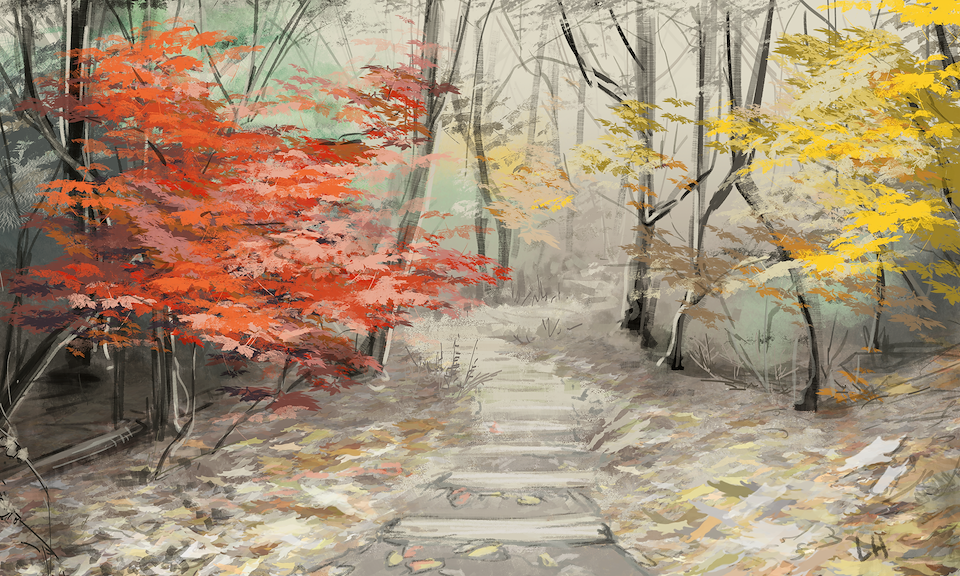 Scenery sketch from the Ansan Jarak-gil (안산자락길) trail in Seoul, November.

Tangara chilensis
Tattoo design for Steve Albert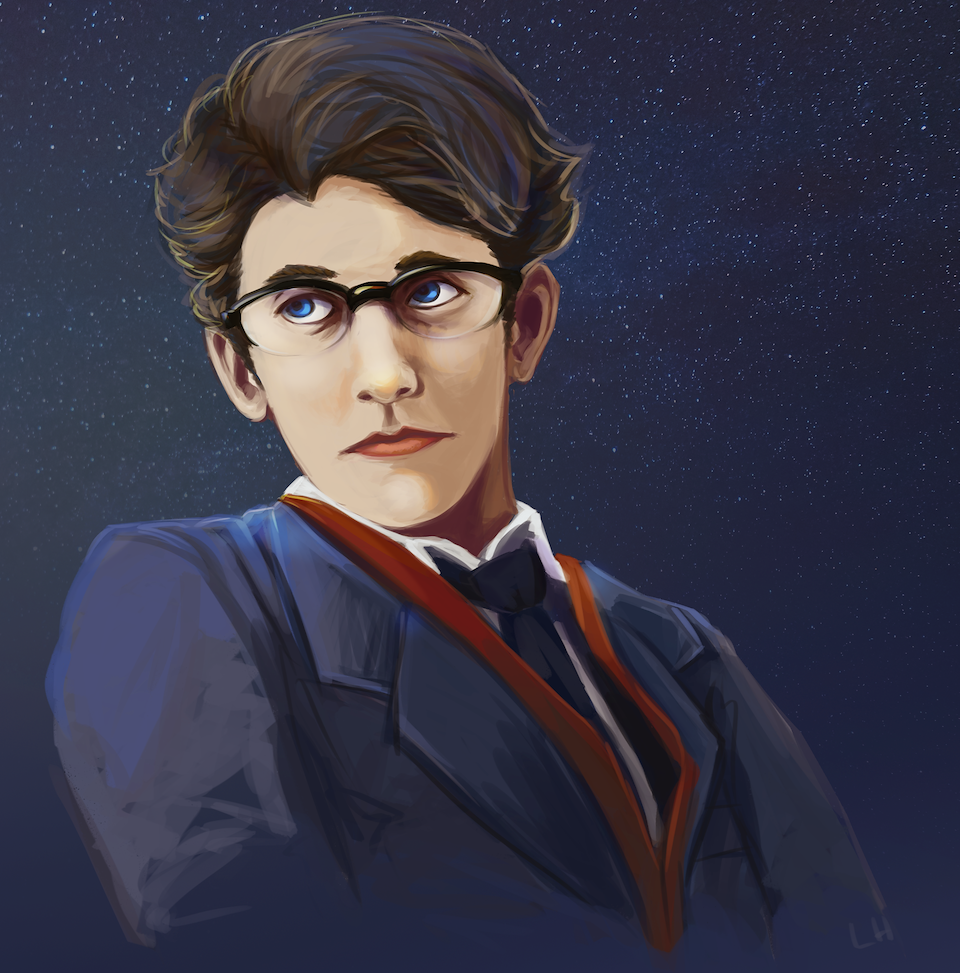 Dr. Will Ingram, original character by Leucrotta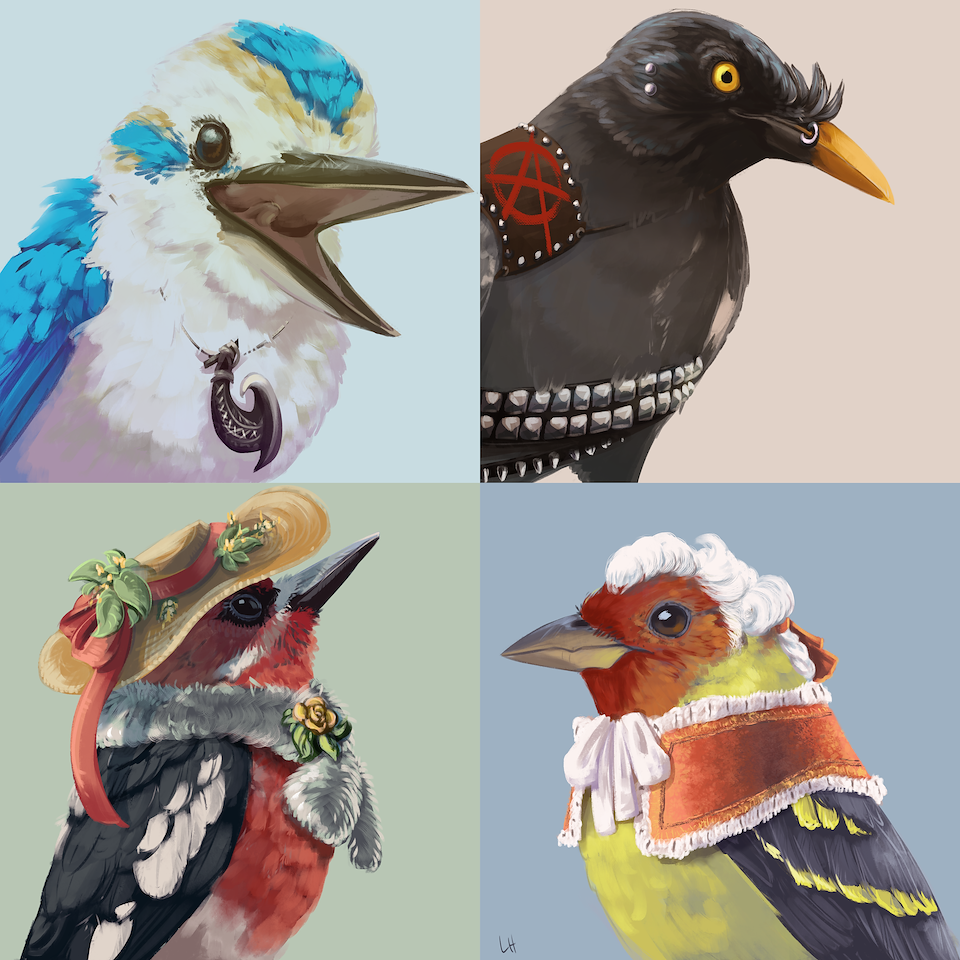 Glam Birds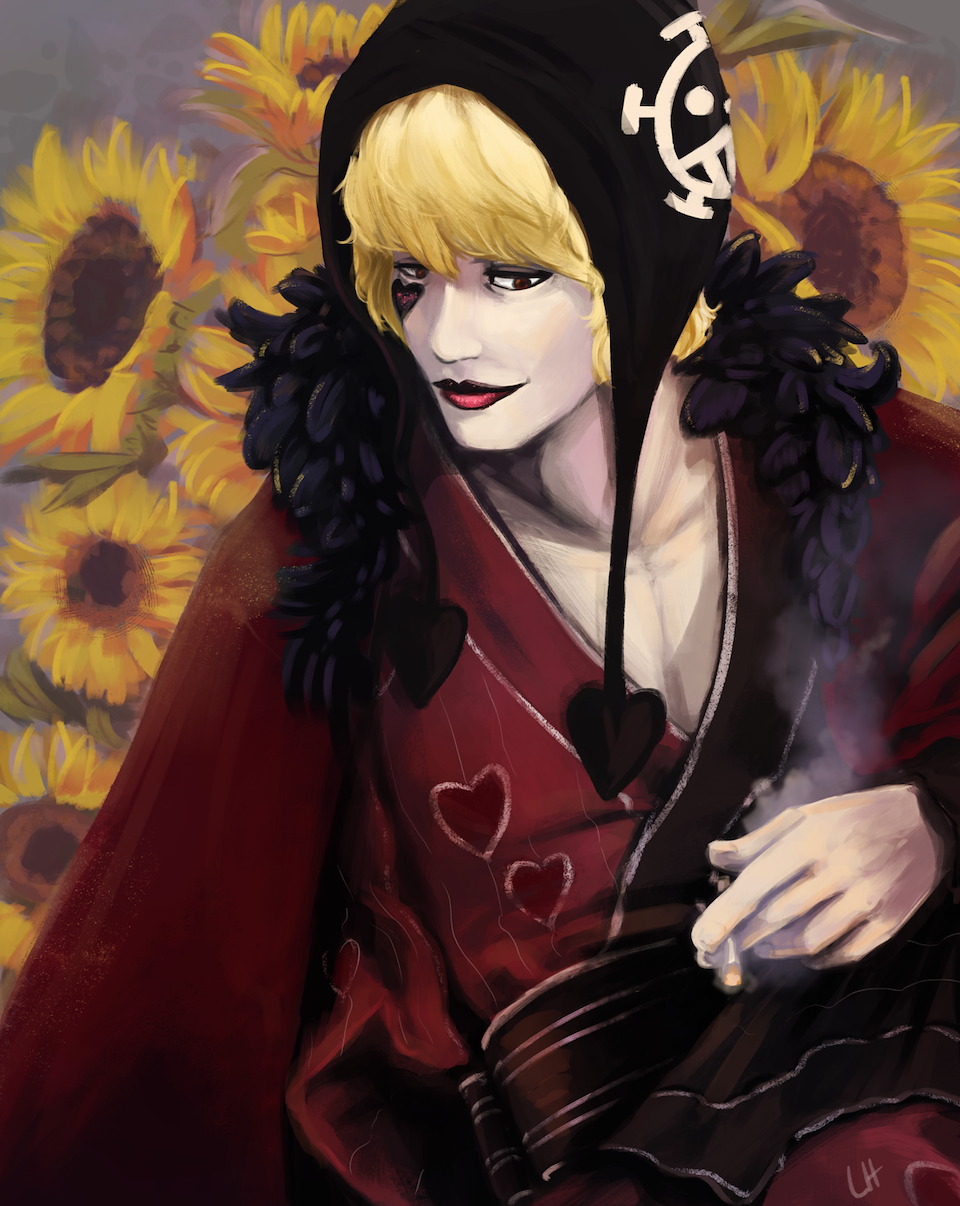 One Piece: Wano, in another universe.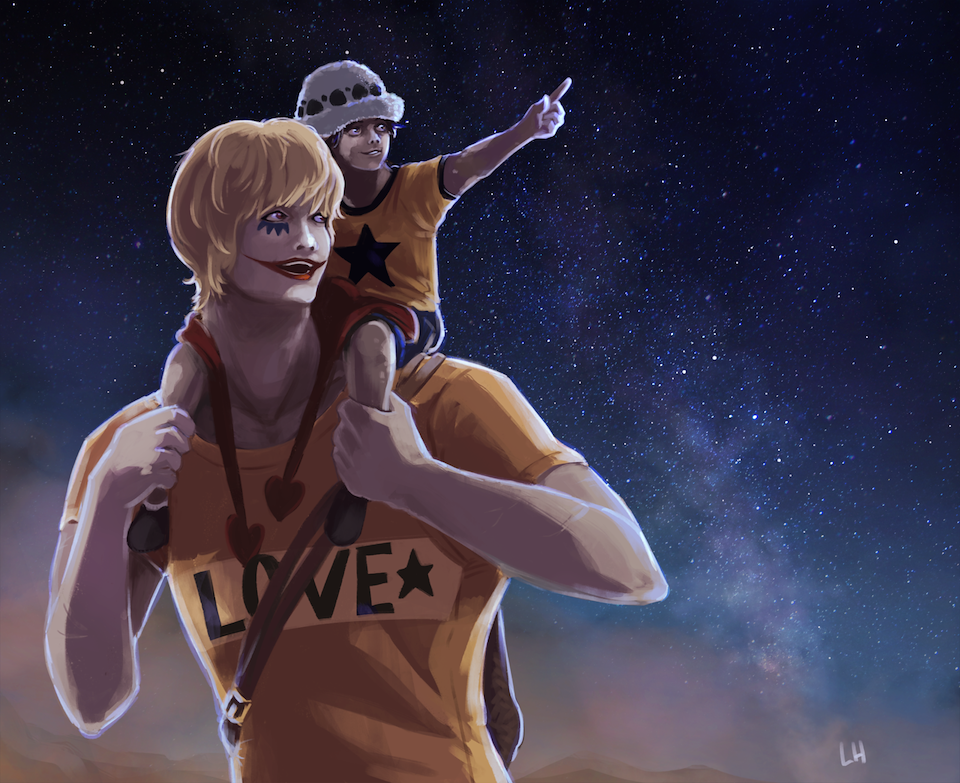 One Piece: Stargazing. Done for Corazón week 2019.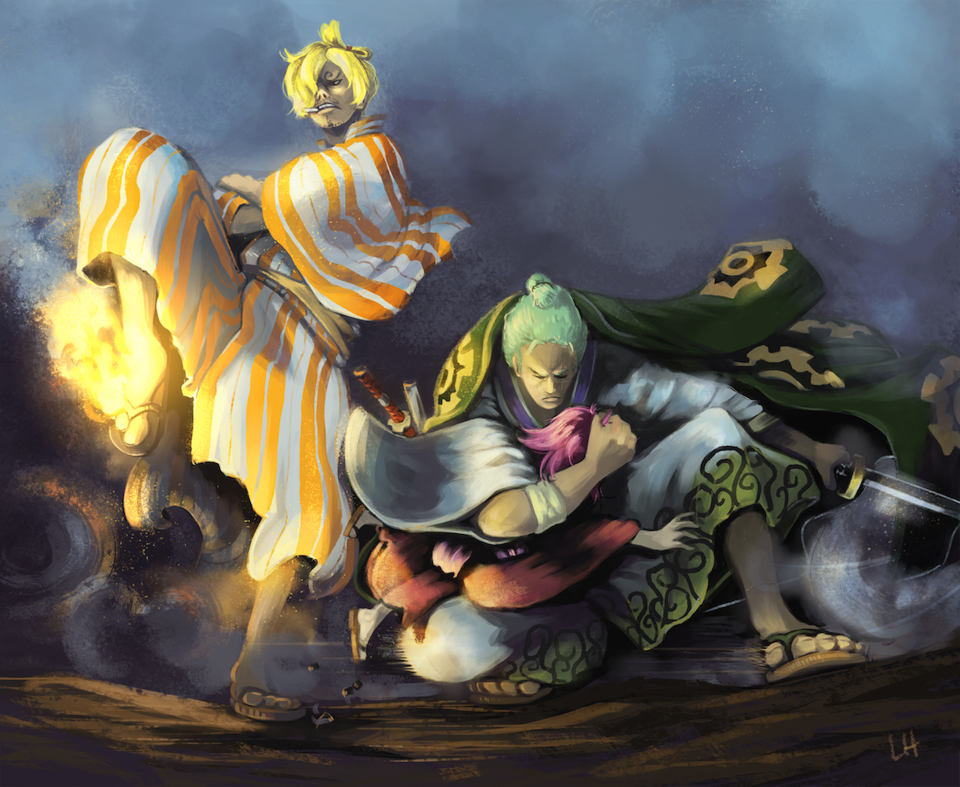 One Piece Ch. 943: A reunion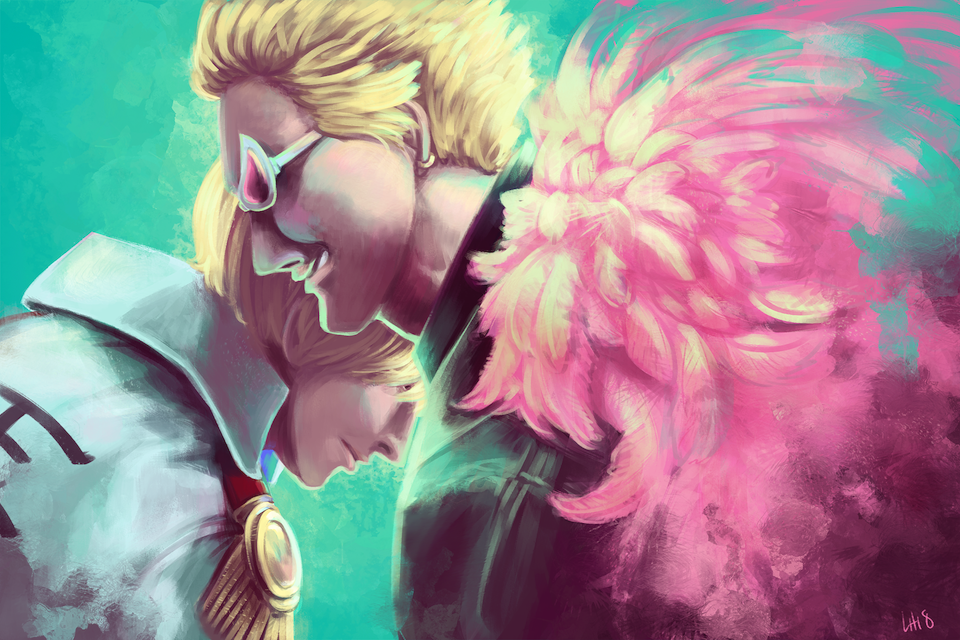 Resonate
One Piece: Donquixote Brothers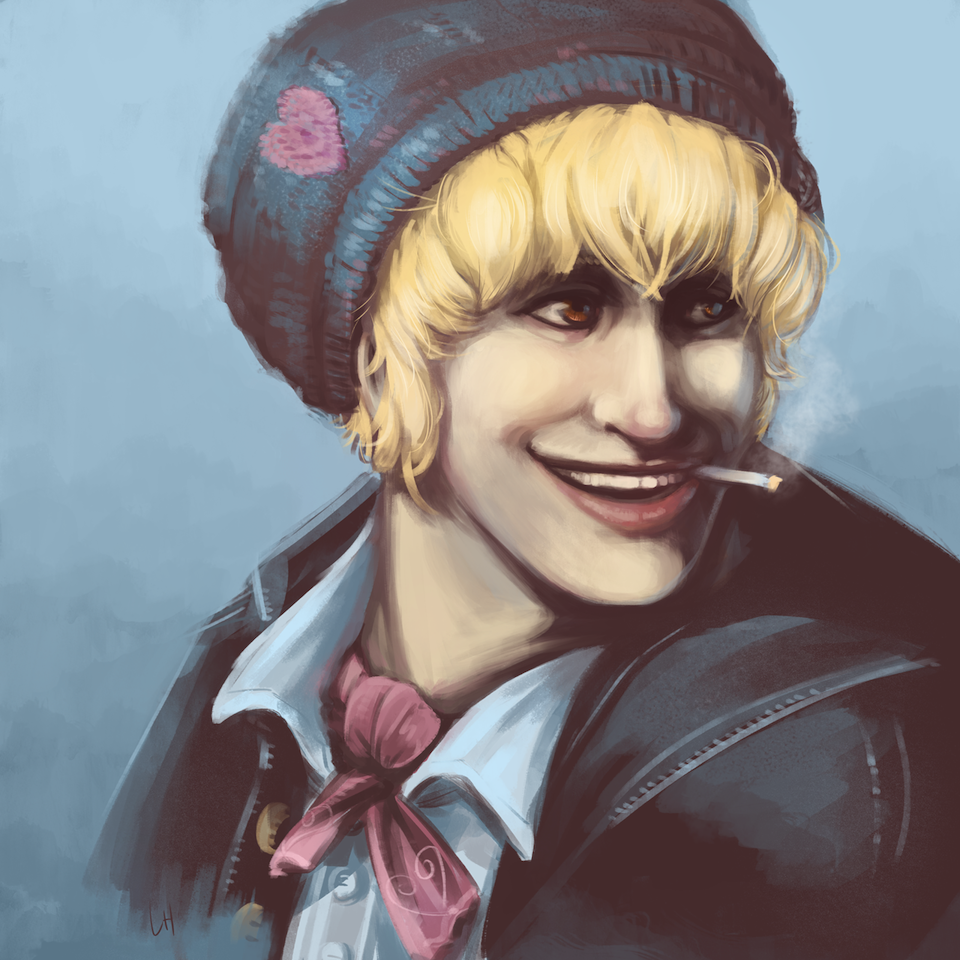 18th Century spy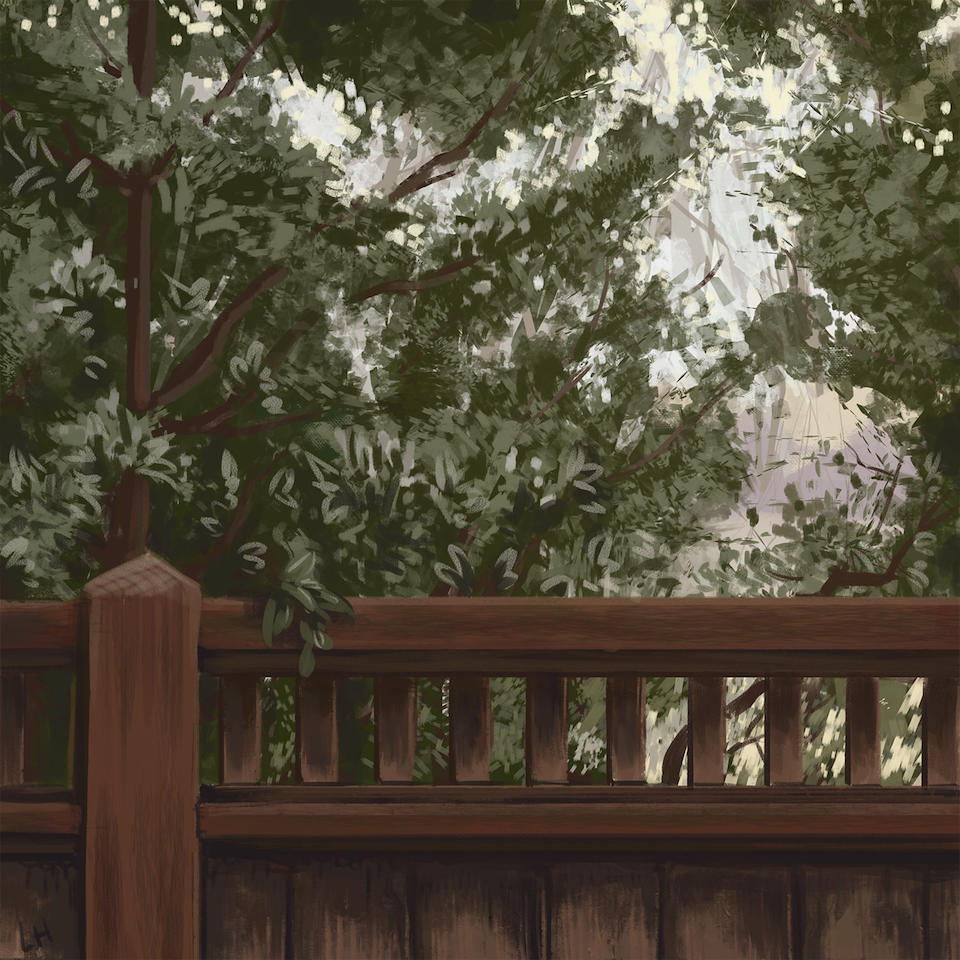 The view out my window.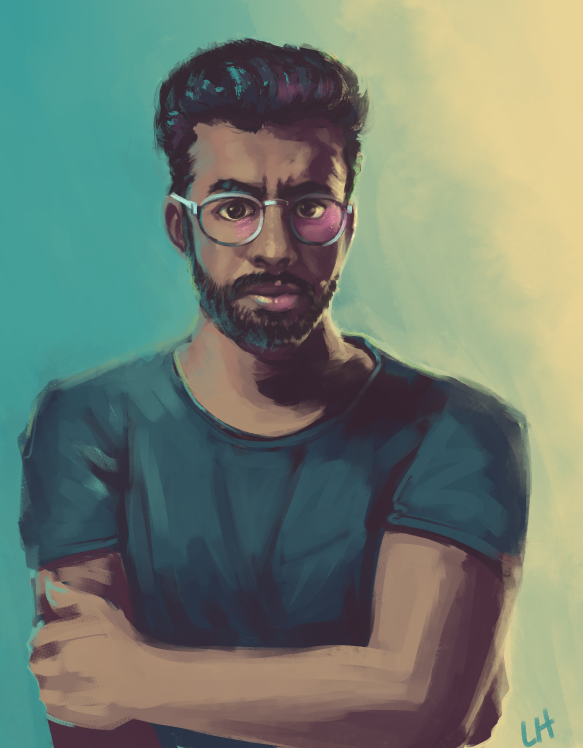 Miscellaneous portrait practice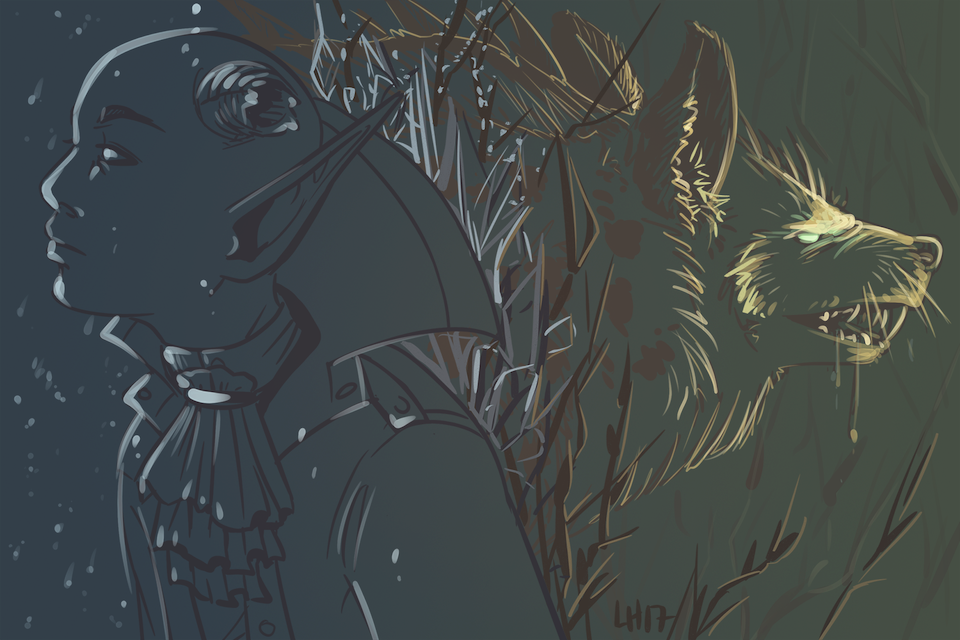 Gold and Green. The Arneth Hub.